Browser Photo Mosaics
Posted in: javascript , visualization
*Update: I made a video showing the Photo Mosaic process + zoomable Canvas here:* Today, I started working at
Exalead
on a photo mosaic service that could take advantage of Exalead's Search Engine. The service contains a bunch of indexed images from different sources. These images are categorized by color just like the images in our
public search service
, allowing us to easily find pictures by approximating colors. I decided to run the web application into some browser logos to see what the results were. You can click the images to enlarge.
Chrome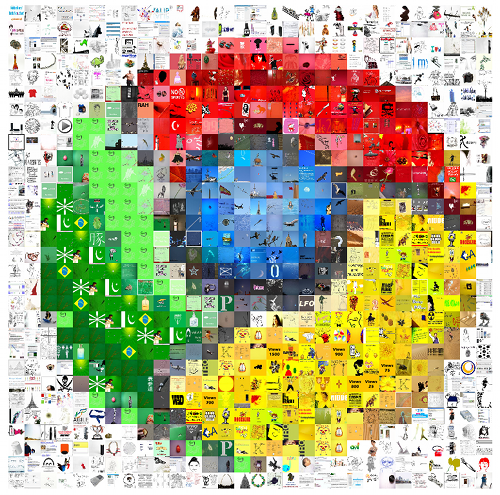 IE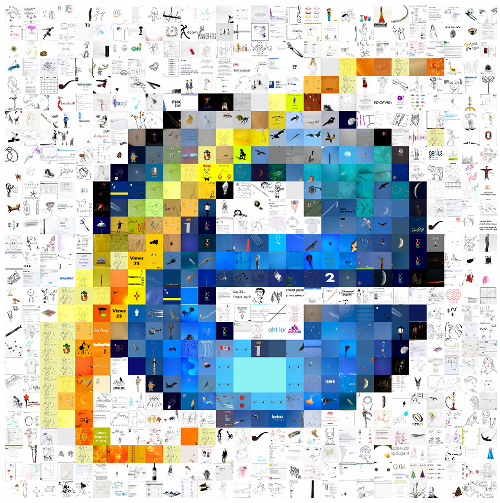 Firefox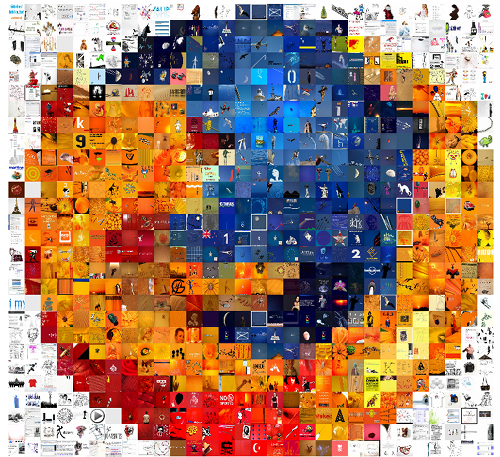 Opera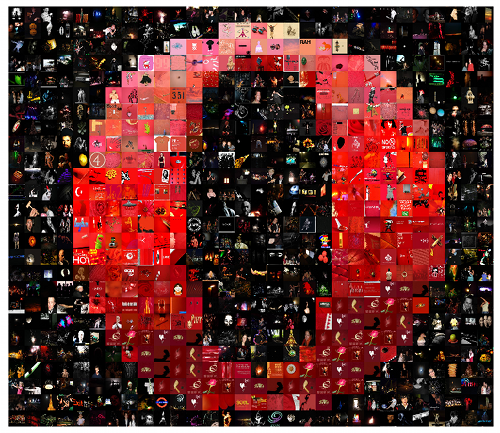 Safari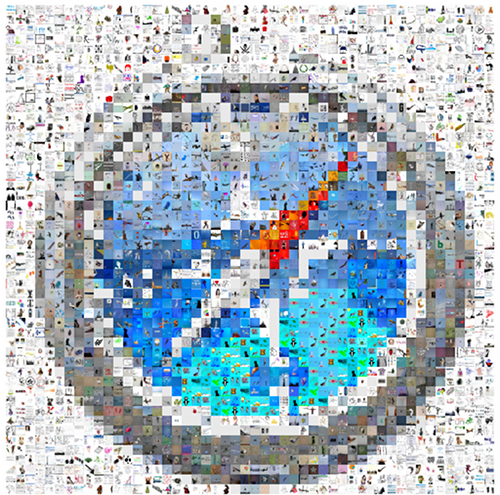 Safari was kind of complicated because the logo has more details than the others. I also made a close up of the logo: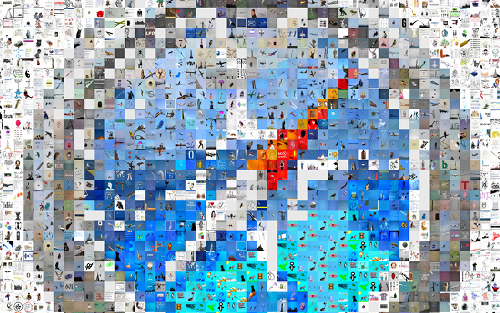 Which one do you like the most?
Comments
blog comments powered by